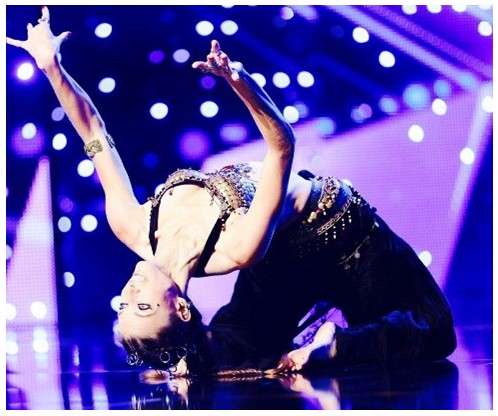 Ada Totolan is trained in many dance forms like ballet, contemporary and hip hop which she harmoniously blends together with the belly dance technique which she considers to be the love of her life and her main form of expression.
Determined to embody the internationality of art and to make different cultures shine as one instead of canceling each other.
The result is exciting, fun, poetic and evocative.