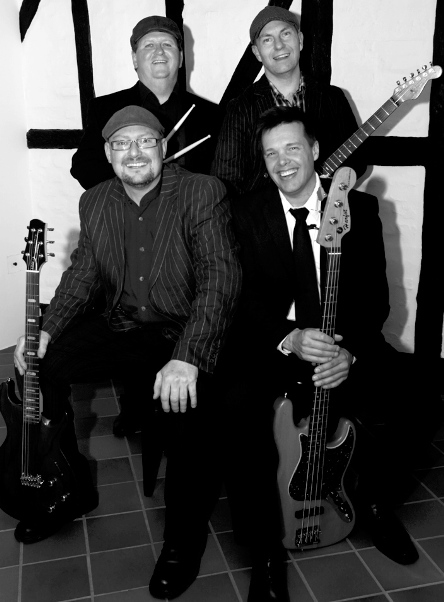 DT also has a "party" version of the same orchestra.
DT Djukeboksen called it.
We have made it as some customers want to mix evening with both country- and popular music.
Thus, it is possible to mix genetic required by the customer.
DT Djukeboksen are:
Fest and mood.
Pure joy of playing that goes far beyond the stage,
You call when you want to make sure the party is always a hit,
Musicians with a total of over 100 years of live experience!
The biggest hits from 5 decades, with particular ..

Generated on February 8, 2016 - 16:10:47